We produce top quality alfalfa and mixed flowers honey, haskap berries, and other farm products while helping our environment. Pickup and delivery available in Saskatoon and surrounding area.  Proudly a family owned and operated business in Saskatchewan.
Welcome to our Gardens
We pride ourselves on delivering world class honey to our customers.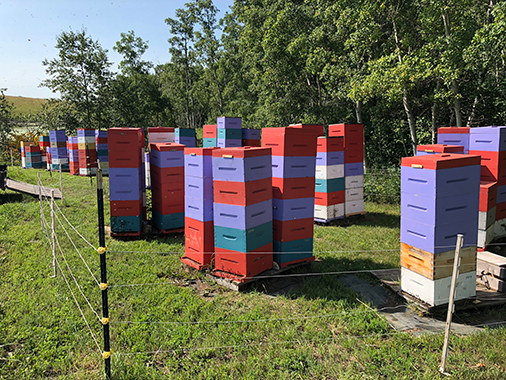 Our family business is owned and operated locally north east of Saskatoon. We guarantee our honey to be pure, raw and unpasteurized. Coming from a mix of mostly Alfalfa, Canola and Wild Flowers, the honey lightly crystallizes over time and will not expire.
While we primarily focus on honey and beeswax, we also retail haskap berries, seabuckthorn berries, and occasional garden produce.  Check our website store to see what is in stock.  There are limited quantities of the berries, and our beeswax sells out annually.

Apiary
Raw, unpasteurized honey from a mix of mostly Alfalfa, Canola and Wild Flowers.

Garden
From tomatoes and onions to delicious haskap berries and hazelnuts!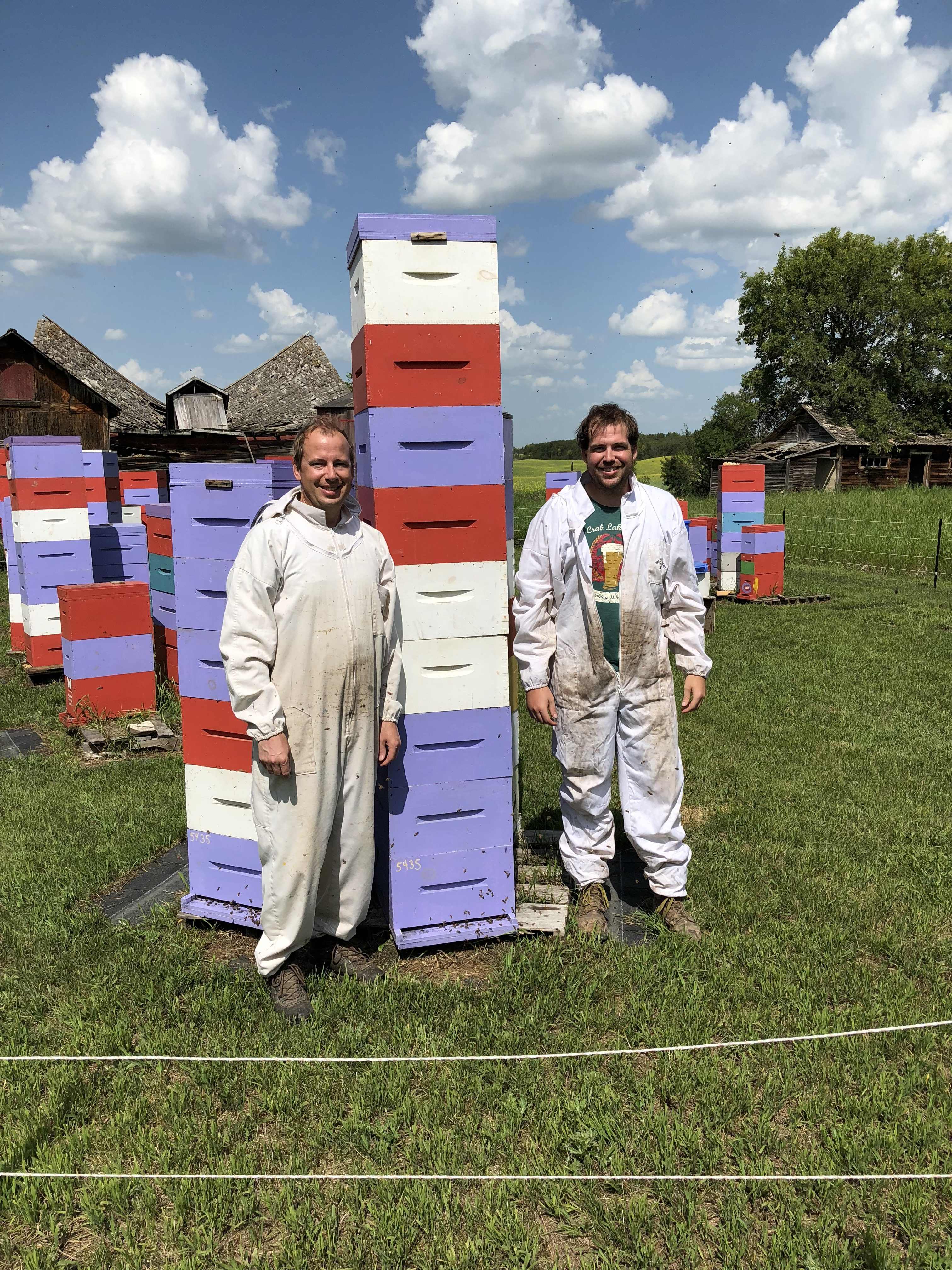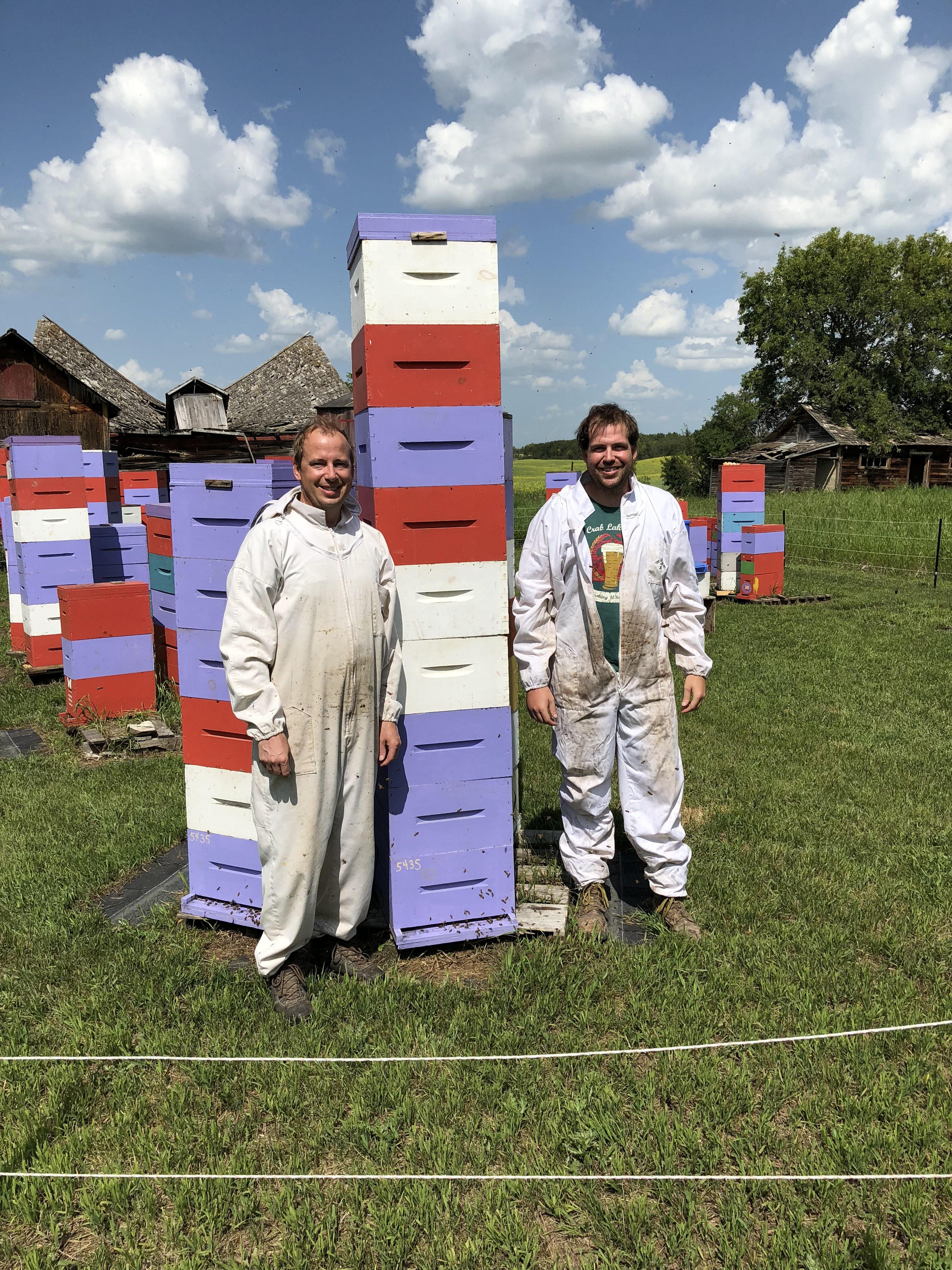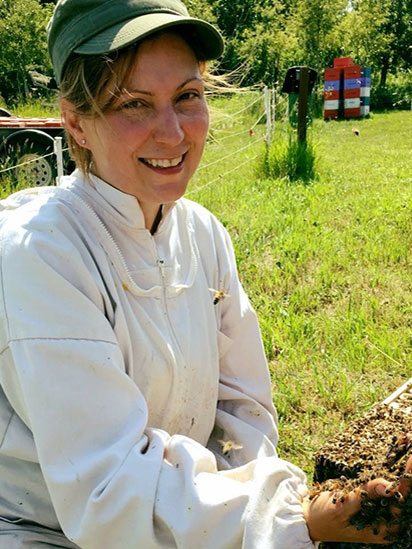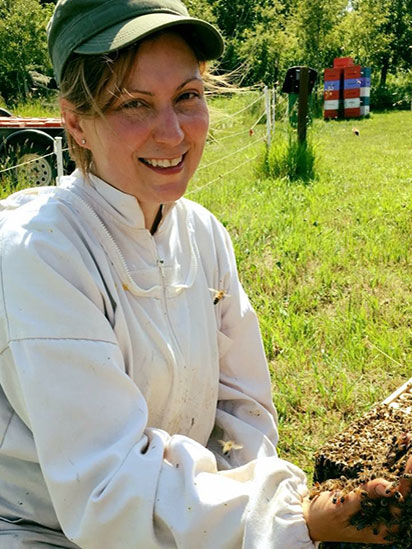 That honey I got from you is fantastic! Creamy, sweet and delicious. I've had a lot of local sourced, raw honey and I think the quality of yours is the best I've had.
– Mike
As we get older, we start to pay more attention to what we put in our bodies. Honey has been a big staple in my life. Unfortunately it wasn't always the best honey to ingest. After learning about the health benefits of pure unpasteurized honey and consuming for the past 9 weeks I feel my well being has improved. I am ready to place my second order from Blue Heron and would highly recommend them. This will be the only honey I continue to purchase!
– Stewart
For all pricing and general inquiries please call us or send a message!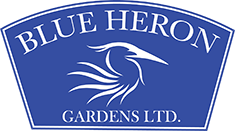 MAILING ADDRESS
P.O. BOX 38
Cudworth, SK, Canada